About NCC
Established in 2006, National Cable Co. has made a well-recognized name as a Manufacturer And Wholesaler Trader of Laptop Adapters, LCD TFT Adapter, Network Cables, Power Cables, Laptop Battery, Laptop Display Cables, TV Adapter, Modem Router Adapter, Printers Adapter, HDMI Cable, Ega Cable, Networking Cable, Micro ATM Stretch Machine Adapter, Cat 5/Cat 6 CCTV Cable, All Type Adapter, All Time Cable. 
Our claim to success is hallmarked by the offered quality products that gained us huge recognizance.
We are working towards development through a determined team of people to meet the most stringent requirements of customers and become leaders of tomorrow.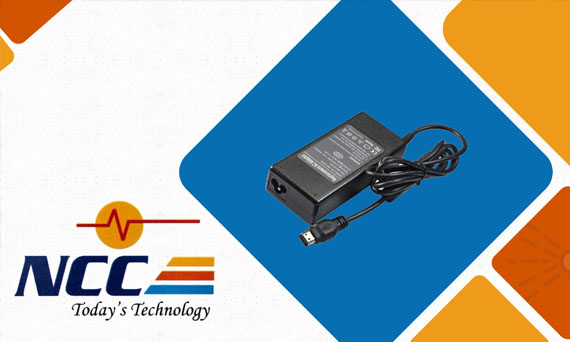 100% Satisfaction
If you are unable
Save 20% when you
Use credit card
Fast Free Shipment
Load any computer's
60-Day Money back
If you are unable